CEDASPE는 DT용 소형 LV 부싱부터 PT용 HC 부싱 및 Buchholz 릴레이, 오일 게이지, 호흡기 및 라디에이터 밸브와 같은 모든 주요 부속품에 이르는 제품군을 갖고 있는 1967년에 설립된 이탈리아 기업입니다.
2014년, CEDASPE는 고압변압기를 위한 SBC 복합 부싱을 개발하여,
 프리미엄 제품으로서 전세계적으로 성공을 거두고 있는 부싱생산기업이 되었습니다.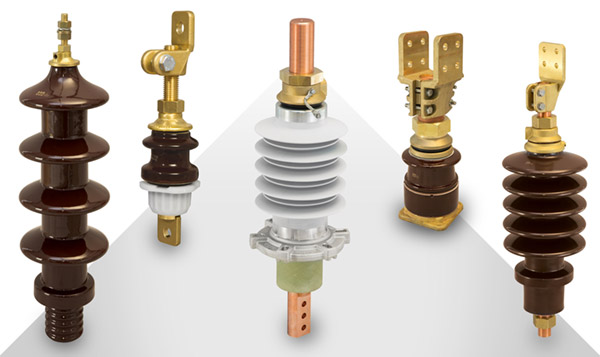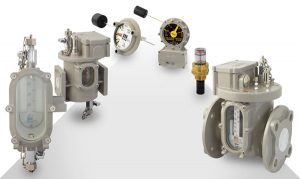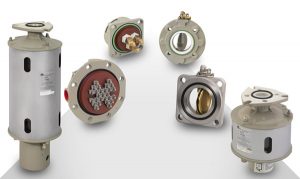 PRODUCTION
In addition to the main product line for transformers, CEDASPE is also geared toward other manufacturers of MV/HV electrical apparatus (breakers, current/voltage transformers, panel/switch boards) as a manufacturer of termination connectors and other active parts made of copper, bronze, brass, and aluminum according to customer specifications.
MECHANICAL SHOP
CEDASPE has a group of CN machine tools, lathes and machining centers capable of guaranteeing a consistent quality level, along with traditional tooling machines for small and large batches.

Production and logistics are focused on the continuous improvement of effectiveness and efficiency. In particular, CEDASPE is able to customize almost any product to satisfy customer requirements thanks to a long tradition gathered over decades of experience and thanks to close cooperation with its suppliers.

Today, CEDASPE has operation facilities in three locations in Italy and employs more than 70 people:
San Giuliano Milanese, headquarters and mechanical shop
Codogno, mechanical shop
Melegnano, warehouse and logistics center